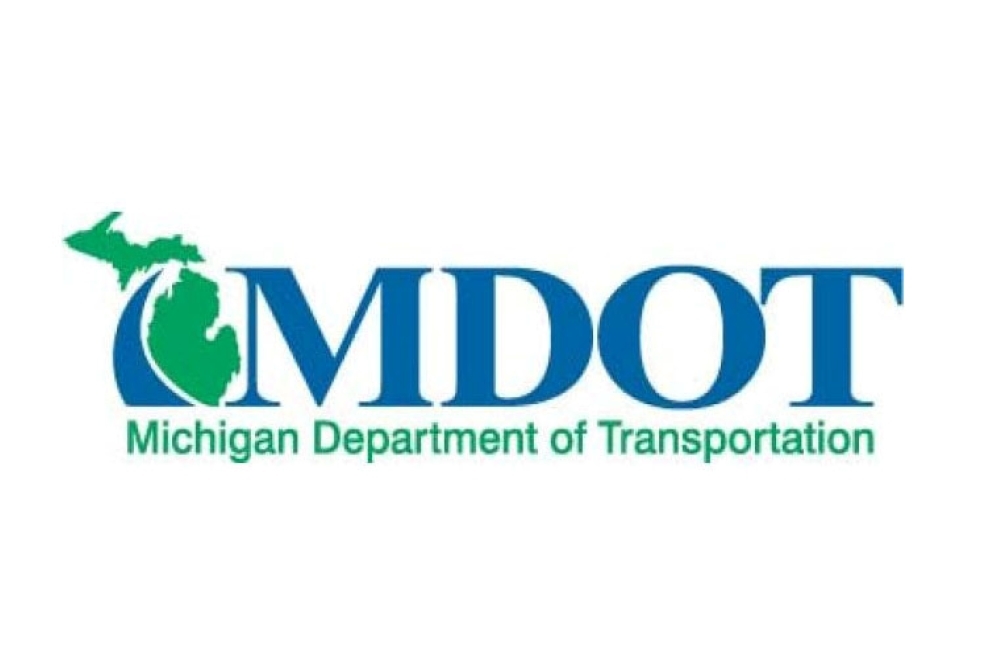 The Senate has been busy passing multiple bills to address infrastructure and a possible toll road. Two bills that would change infrastructure policy -- Senate Bills 515 and 516 -- were among those moving on to the House.
SB 515 would mandate the Michigan Department of Transportation (MDOT) to come up with a cost-inflation index for highway construction by Sunday, March 1.
SB 516 looks to road asset management report requirements to be extended at least five years from the current three. Additionally, MDOT would have to produce 20-year plans for road construction every 10 years.
SB 517 calls for MDOT to hire a consultant to study and devise a plan for highway toll roads and revenue projections.
SB 518 and 519 would make way for local road agencies to swap federal funds for state funds.
SB 520 would change the minimum cost for projects that must have construction pavement warranties from $2 million to $5 million. Cities would also be required to secure repair or replacement warranties on construction paving projects costing more than $2 million.
SB 522 would develop a grant program in 2024 to help local road agencies with construction and meeting local and state requirements.