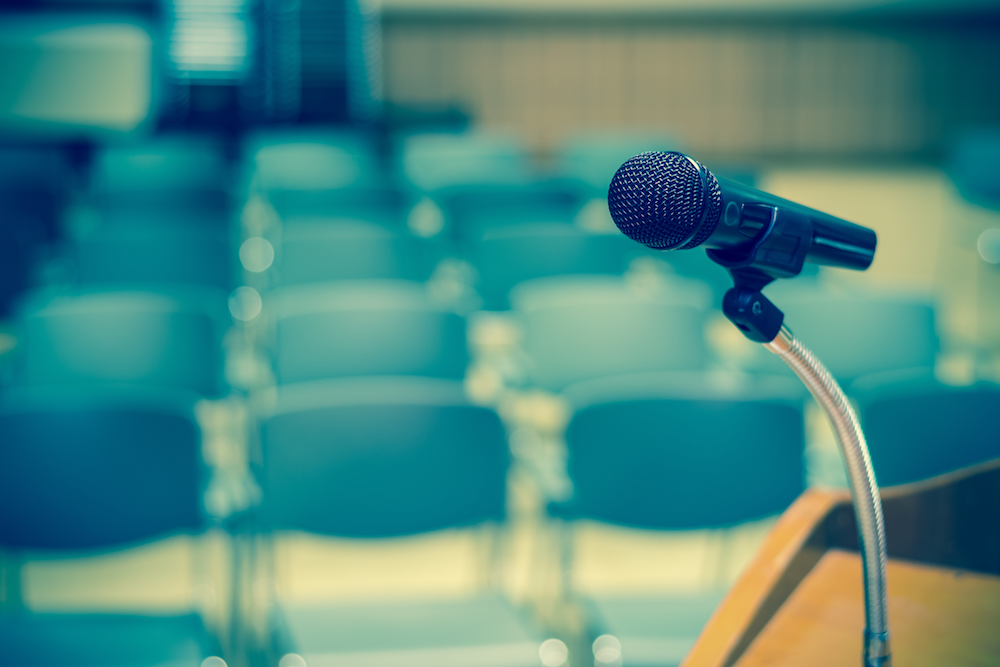 Individuals and families will have the chance to offer feedback on Michigan's specialty behavioral health system, which is funded by Medicaid, at three upcoming public forums.
"Our department does not have all the answers," Michigan Department of Health and Human Services (MDHHS) Director Robert Gordon said in a press release. "We learn by listening. These public forums offer an important opportunity to hear from residents across the state about how we can best design a system that improves health outcomes, supports quality of life and increases access to care for all Michiganders."
In-person forums will be held on Wednesday, Jan. 22 from 5-6:30 p.m. at Marquette Senior High School, 1203 W. Fair Ave. in Marquette and Thursday, Jan. 30 from 5-6:30 p.m. at Saginaw Valley State University, 7400 Bay Road, Saginaw. A virtual forum will be held on Thursday, Feb. 6 from 5-6:30 p.m.
Registration for the forums is available on MDHHS' website.