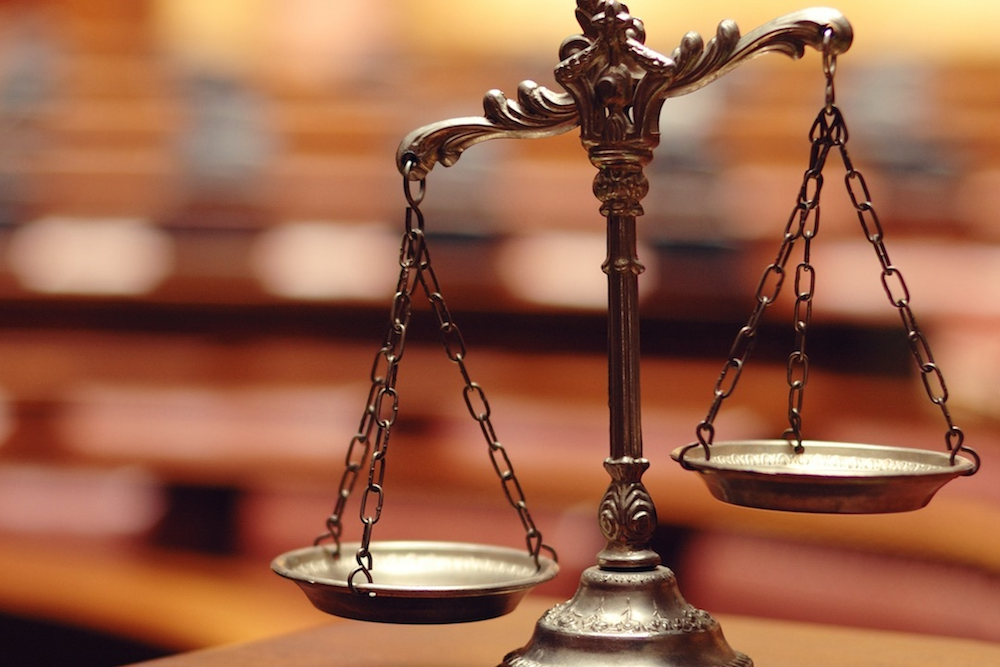 A former United Automobile Workers (UAW) employee has filed suit charging that he and others were strong-armed into paying into a fake union with the threat of losing their jobs.
In a suit formally filed by the Mackinac Center Legal Foundation, Jim Shake asserts that he was an actuary at UAW for more than a decade, during which time the union forced him to contribute to "Local X."
At the time, "Local X" was sold as a local union, but Shake and his attorneys allege they can find no formal record of its existence.
"After initially refusing to contribute to the union and informing a manager that Michigan is a right-to-work state, my job was then threatened," Shake said in a press release. "I paid the dues, but then found out there was no actual union – nobody was representing me. I believe this was a fake union set up to withhold dues as part of a kickback scam."
Shake also contends during his decade of working for UAW he never observed any meetings, contract negotiations, employee representation or "anything else signaling that he received union representation through UAW's Local X," the release states.
Now retired, Shake claims to have personally paid more than $7,500 in the union dues during his employment.
"By taking this issue to the courts, the MCLF hopes to shed light on the corrupt underbelly of this UAW scheme and prevent other employees from experiencing similar abuse," Mackinac Center said in the release.